Handmade leads and collars for every aspect of your dogs life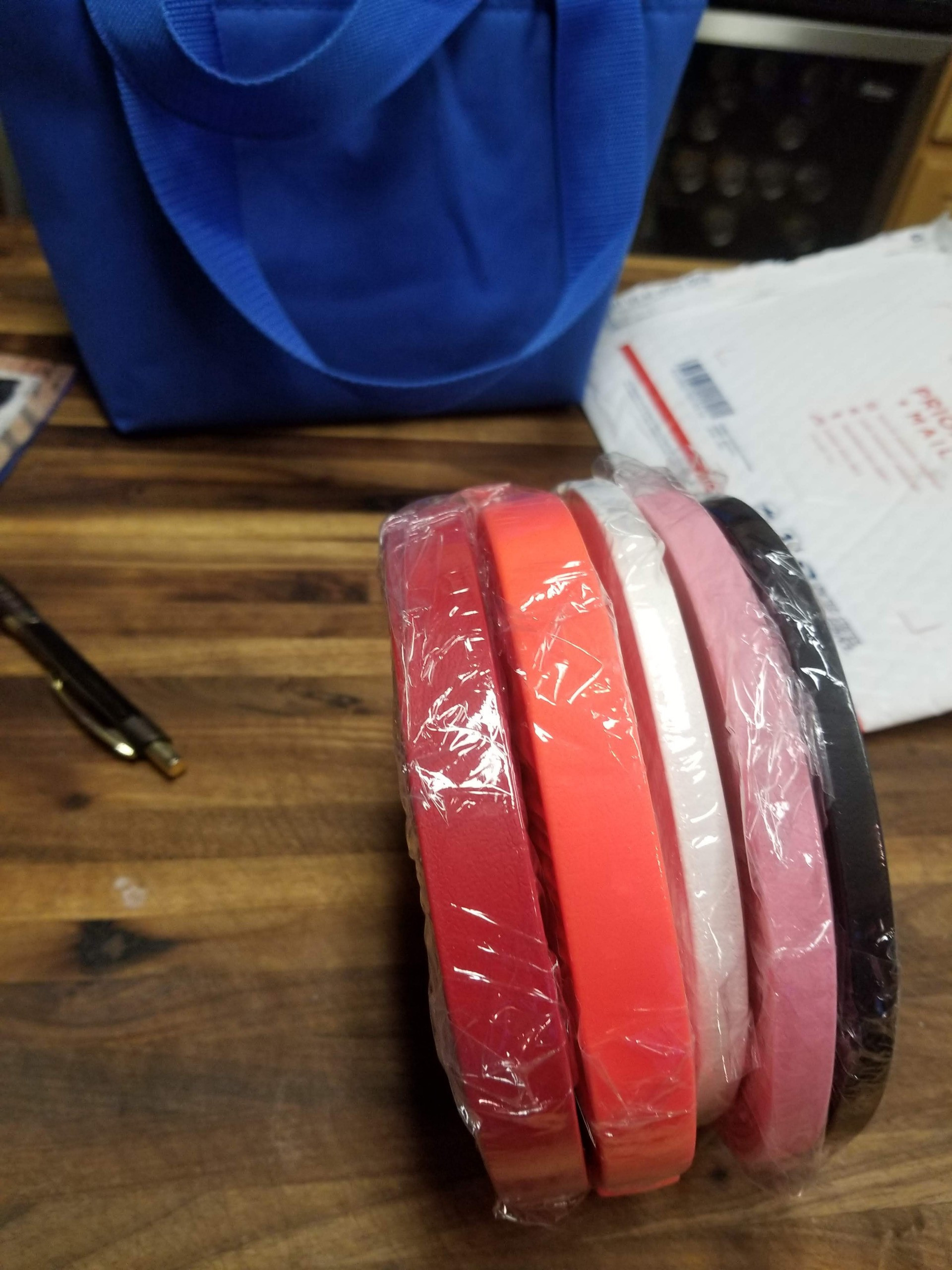 All of Leading Lady leads and collars are made with soft, yet durable, Beta BioThane.
What is BioThane?
BioThane is the brand name of all coated webbing products made by BioThane Coated Webbing Corp. It's basically a polyester webbing with a TPU or PVC coating that makes it more durable, waterproof, easy to clean and weldable.
Why is BioThane better than leather?
BioThane is more durable, cleanable, stronger and easier to maintain. It also is available in an array of colors.
Is BioThane made in the USA?

BioThane is manufactured in their only plant located in Ridgeville, OH in the USA.
YES! Beta is a registered trademark owned by BioThane Coated Webbing Corp. Beta is considered a "coating class" of BioThane.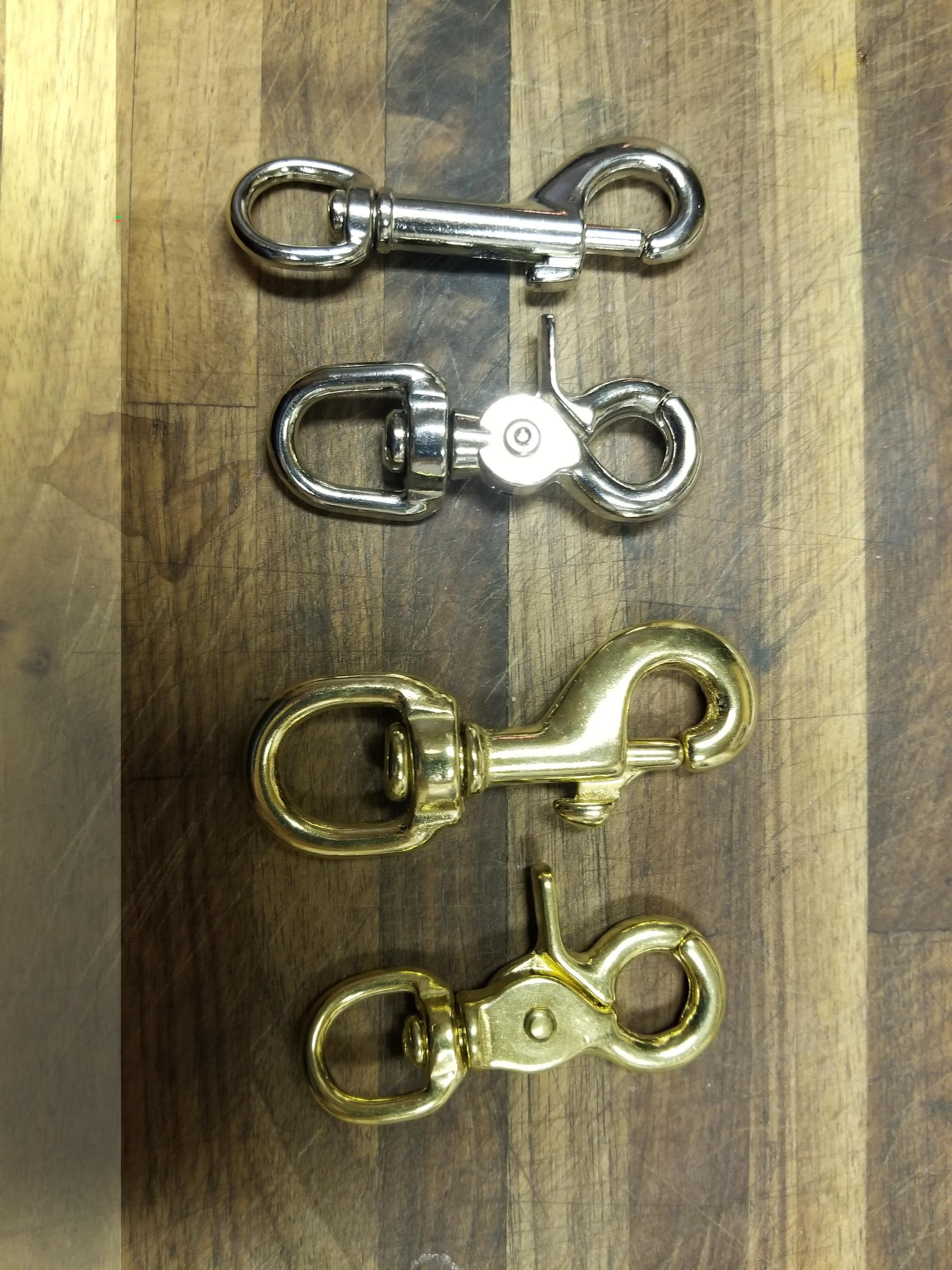 Solid brass and solid brass nickel coated hardware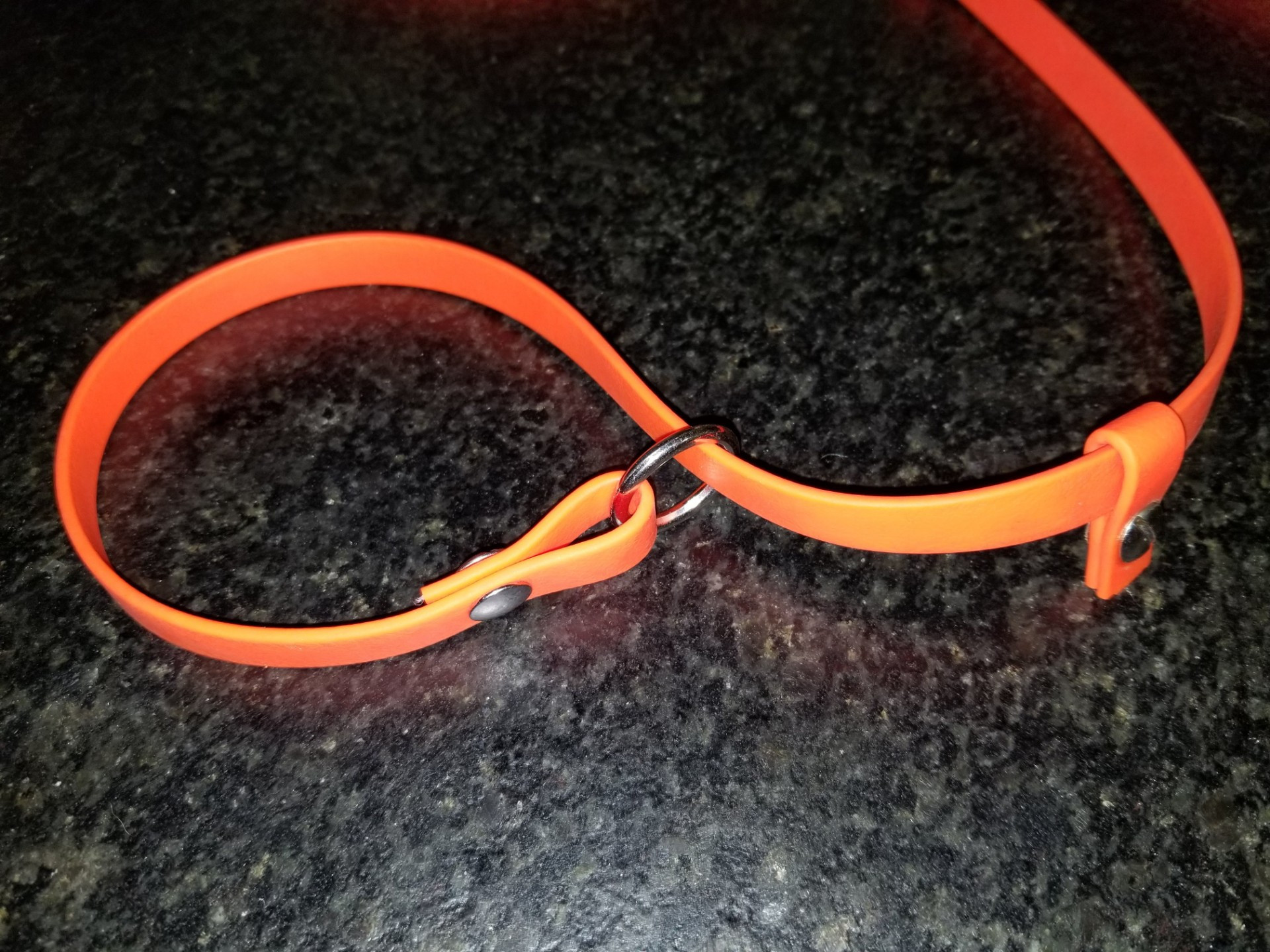 Slide Keepers that really KEEP!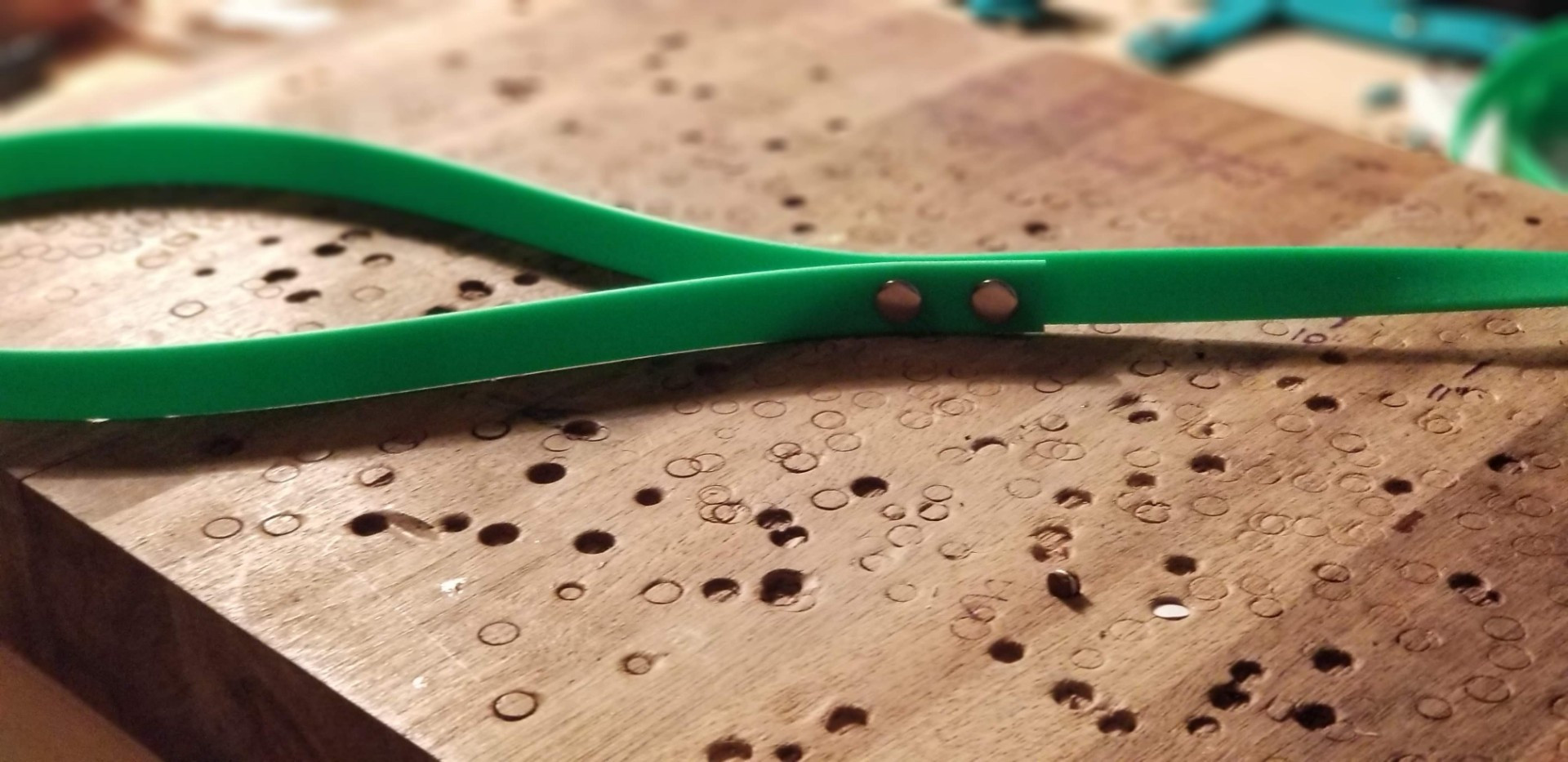 I Personally make each lead and collar by hand in my craft room. I try to strive for the best quality product I can provide to my friends, family and customers.
Custom designs are always welcome. I will ask you exactly what your needs and wants are. If I don't get it right, I will remake it. I use my leads on my own terriers and Lurcher and understand the importance of worry-free and easy to use equipment.
Feel free to drop me a line with your comments, suggestions or questions at outridin@gmail.com or find me on facebook @leadyladyleads